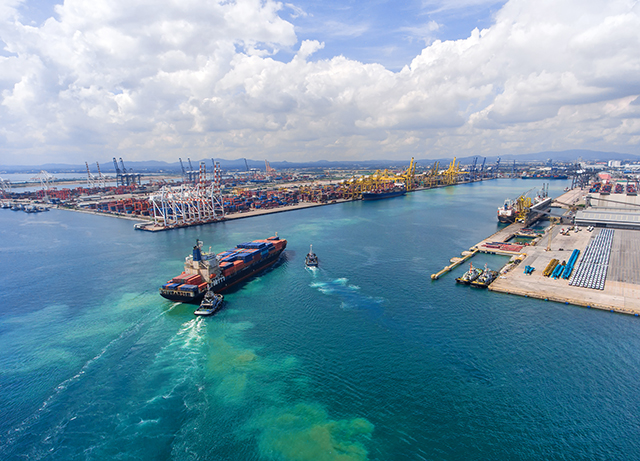 Consultancy
Supporting our clients in creating safer, greener and more efficient operations.
KOTUG can boast over 100 years of experience in the maritime industry. We have expanded our field of expertise from towage to other areas such as salvage, chartering, offshore and subsea activities. With this knowledge and our drive to be ahead in maritime excellence, we can support our customers to develop their business from good to great.
Nautical Consultancy
Our expert advice can be applied to all situations involving use of tugs, from designing port and terminal layouts to determining procedures for waterborne transport projects.
Advice on the (new) harbour/terminal layout
Simulating new harbour layouts / assessing the type and number of tugs needed
Simulating various scenarios in tug boat configuration
Assessing the best tug type for a certain harbour
Nautical and HSE support to the maritime industry and tug operators
Towage consultancy on special marine transport projects
Simulating special marine projects
Providing advice and production of complete marine safety cases
Technical Consultancy
KOTUG supports ship owners in optimizing and improving the technical standards of all their assets, and also to analyze the performance of fleets.
Docking support
Vessel inspections and assessments (incl. reporting)
Planned and preventive maintenance optimization
Defining the optimum maintenance strategy for an entire fleet
Analysis of fleet performance with analytical tools and/or dashboards
Providing advice on the best suitable tug composition within a certain operation or port