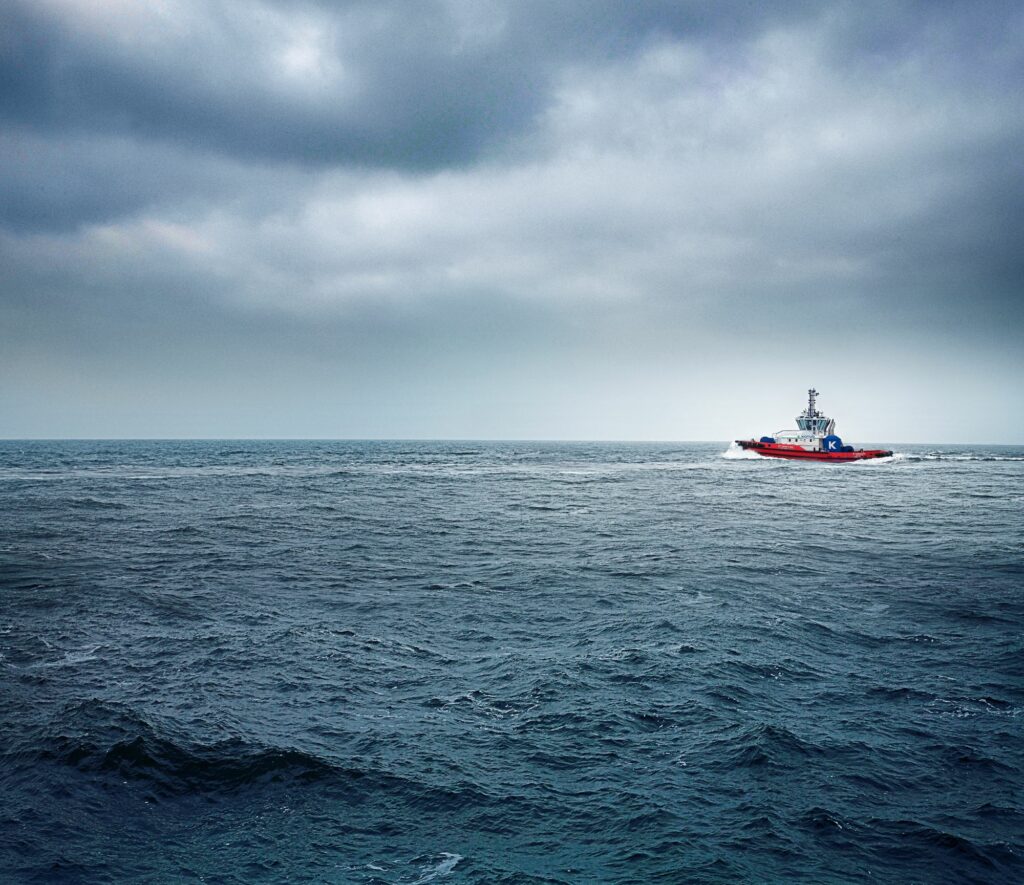 About us
Our mission, vision and values guide us to achieve our business objectives. They are firmly rooted in our history and help us to stay ahead in maritime excellence and to create value for our customers. We empower our clients with the complete portfolio. From designing, building, chartering and operating vessels to training people and providing innovative consultancy on a worldwide scale.
Our Mission
Providing sustainable towage and related services to the maritime industry, exceeding clients' expectations.
Our mission supports our spirit which is very alive in our daily activities. Our company culture represents the maritime spirit of a 24/7 can-do attitude, combined with a daring challenge to succeed in complying with our defined promises as well as the requirements of our clients' business relations and environment.
Our Vision
To be the leading towage and maritime service provider of the world.
The service-minded and innovative attitude of the organization represents the vision of the original founders of the company and the family generations that followed. We aim to be leading in our fields of expertise.
Our Values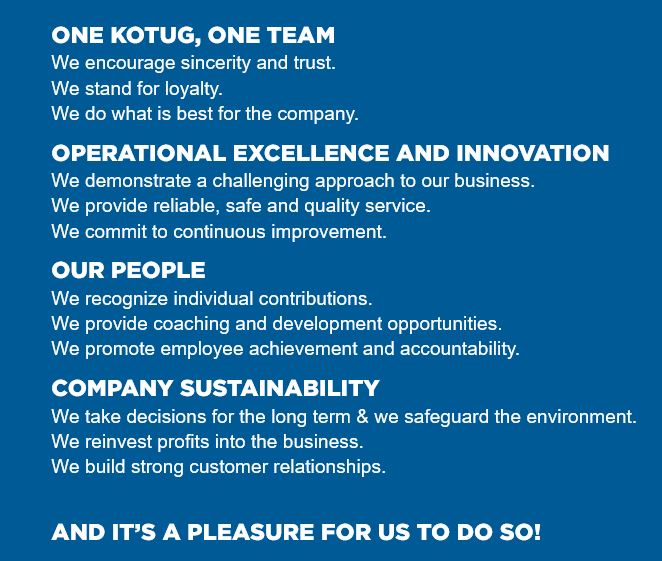 Our Board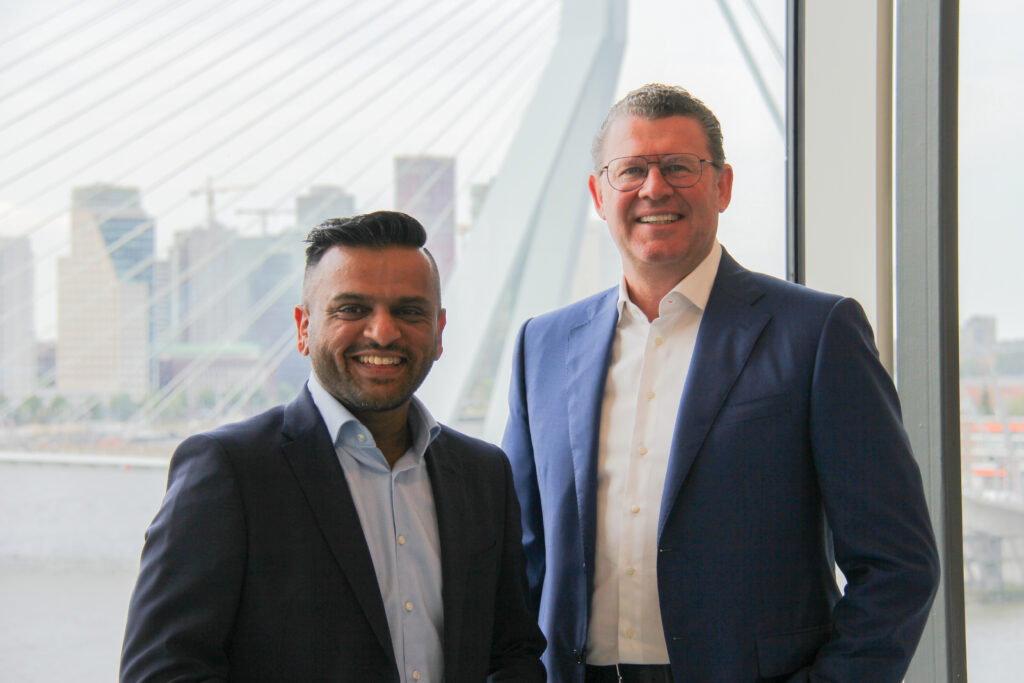 President & CEO: Ard-Jan Kooren (right)
Ard-Jan Kooren, 4th generation Kooren, joined KOTUG in 1990 as Operations Employee. He was promoted to Manager Marketing and Operations in 1993 and became Commercial Director and Vice President in 1996. He followed in his father's footsteps as CEO in 2002.
Vice President & CCO: Osman Munir
Osman Munir joined KOTUG in 2007. Having started as Group Controller and later on as Manager Project Department, he rose through the ranks to become Director Business Development, Terminals & JVC (Joint Venture Companies) of the Group. In January 2017 he was appointed CCO. In 2021 Osman Munir was promoted to Vice President of the KOTUG Group of Companies.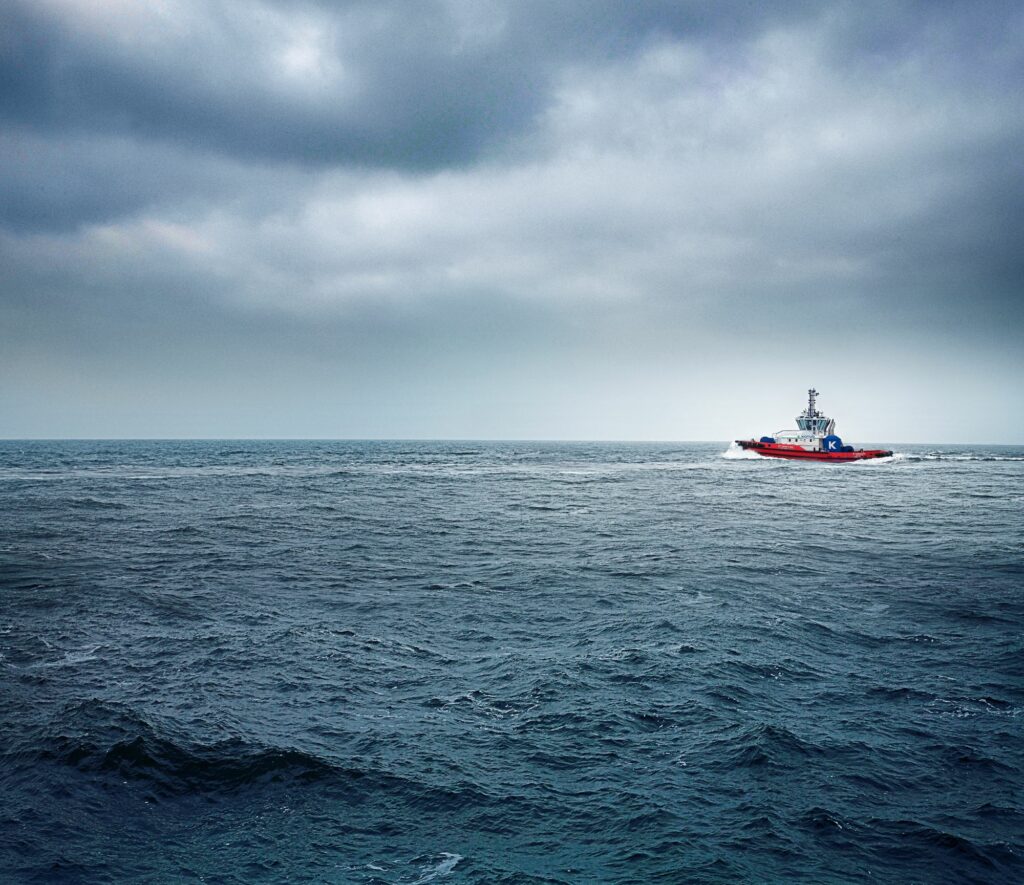 ROOTED IN HISTORY, FOCUSED ON THE FUTURE