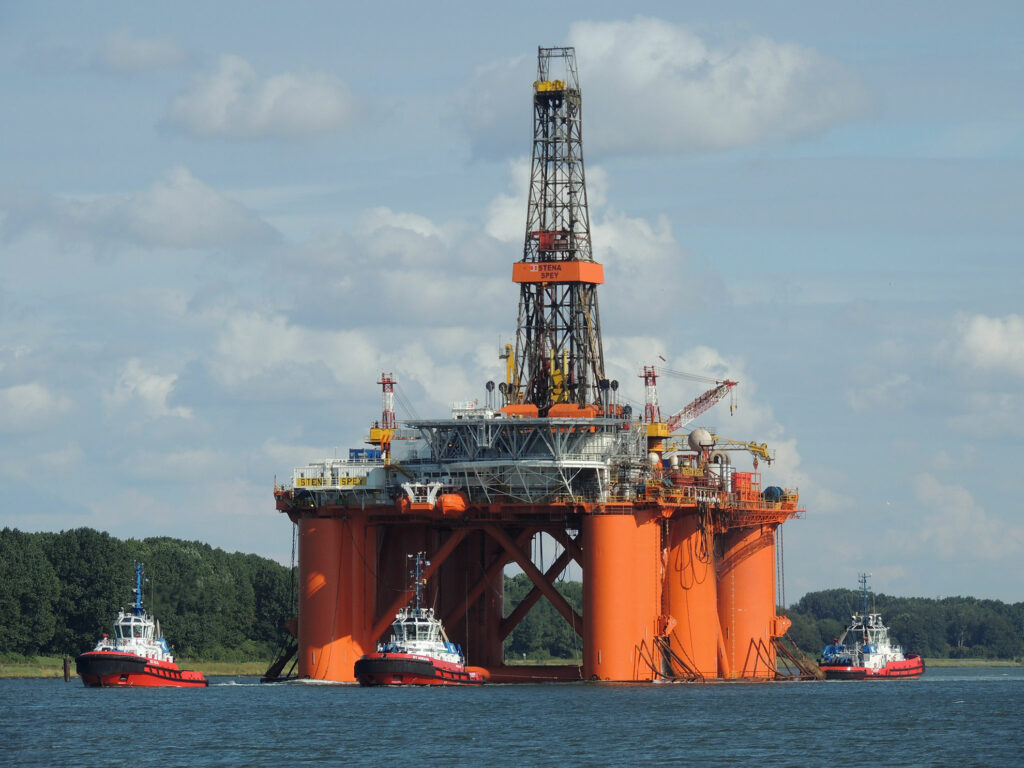 Towmaster Services
With roots going back to 1911 we have a long track record of challenging and complex tow projects. Transporting and assisting of (dredging) material or mega projects for clients around the world is our daily business.
KOTUG Towmaster Services specialises in consultancy and management of entire projects, including the preparation.
We keep up with technology to select the best equipment for a project. Using the latest technology in navigation (PPU), ropes, fenders or tug types, can make a difference in a project. It can save time, costs and contributes to the safety during the project.
Comprehensive preparation
We work in close cooperation with all stakeholders to prepare and execute the projects in the safest and most cost-efficient way. During the preparation phase we often generate detailed data from simulation sessions in one of our a simulator centres. KOTUG has partnerships with simulator centres all over the world where we can simulate and train complex projects. A team of well (pre) trained crew (Towmaster, Tug captains, Super Intendants, Pilots, Authorities, Marine Warranty Surveyor) are key to the success.
As an independent provider of Towmaster services, we are not related to any equipment provider and therefore able to find the most cost-efficient package.
Some of our recent projects;
Transport of 4 sections of the second Coentunnel from Barendrecht to Amsterdam.
Transport of hull blocks for Meyerwerft from Rostock to Papenburg.
All towage related projects at Allseas' Pioneering Spirit (YME, Brent A/B/D, Valhall, Johan Sverdrup, Tyra,
Ninian, Morecambe Bay).
Aasta Hansteen Float-over.
Loading and unloading of FPSO P-67