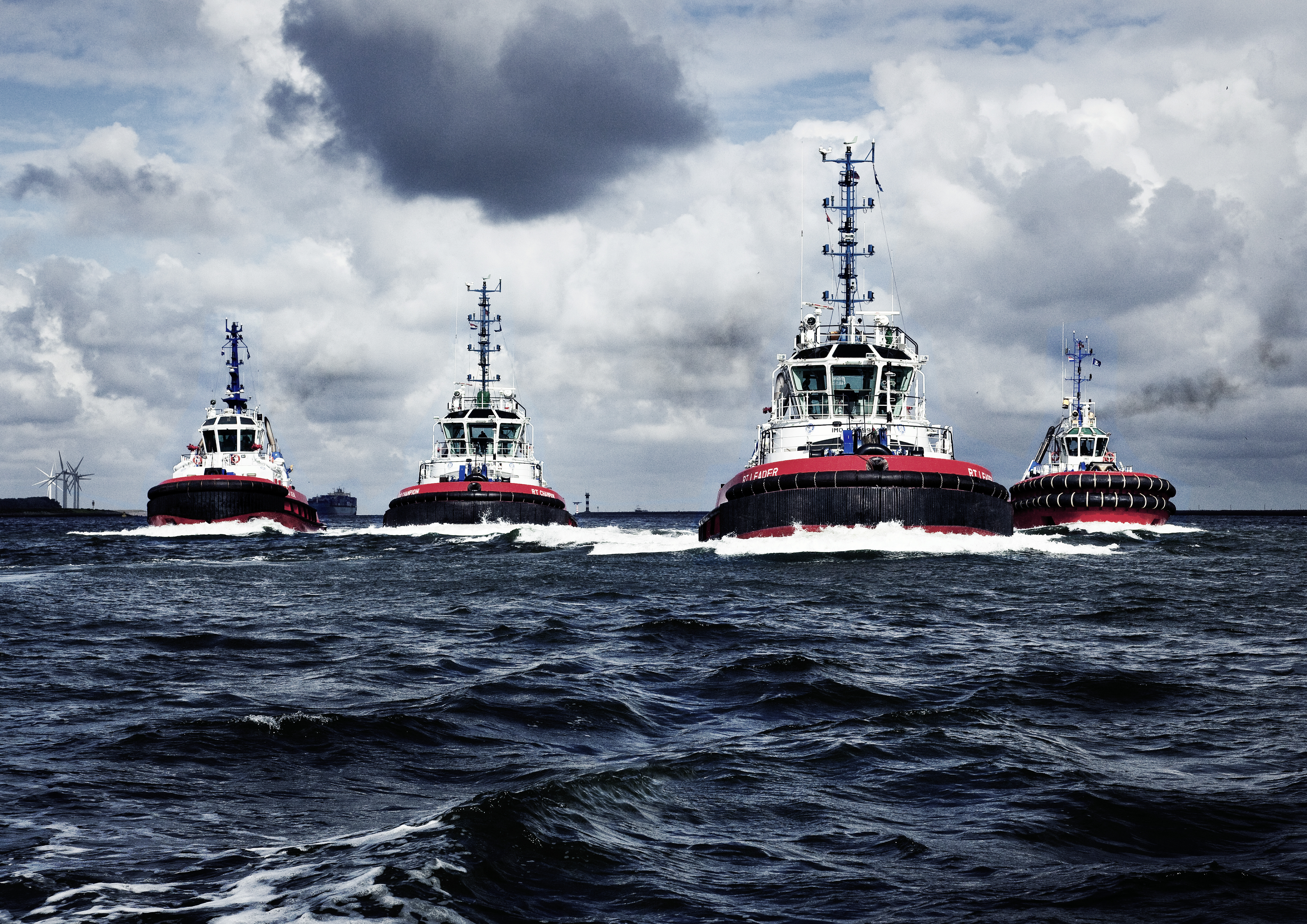 Download & Media Center
Press releases
Press releases 2023
Press releases 2022
Press releases 2021
Press releases 2020
Do you want to receive our press releases? Send an e-mail to KOTUG PR to be added to our media distribution list. The information you provide will not be rented, sold or given to any third parties.
Images
These pictures are available for download and may be used for editorial purposes; please make sure the copy right notice is added (© KOTUG). If you are looking for additional images for editorial usage please refer to KOTUG PR.

Logo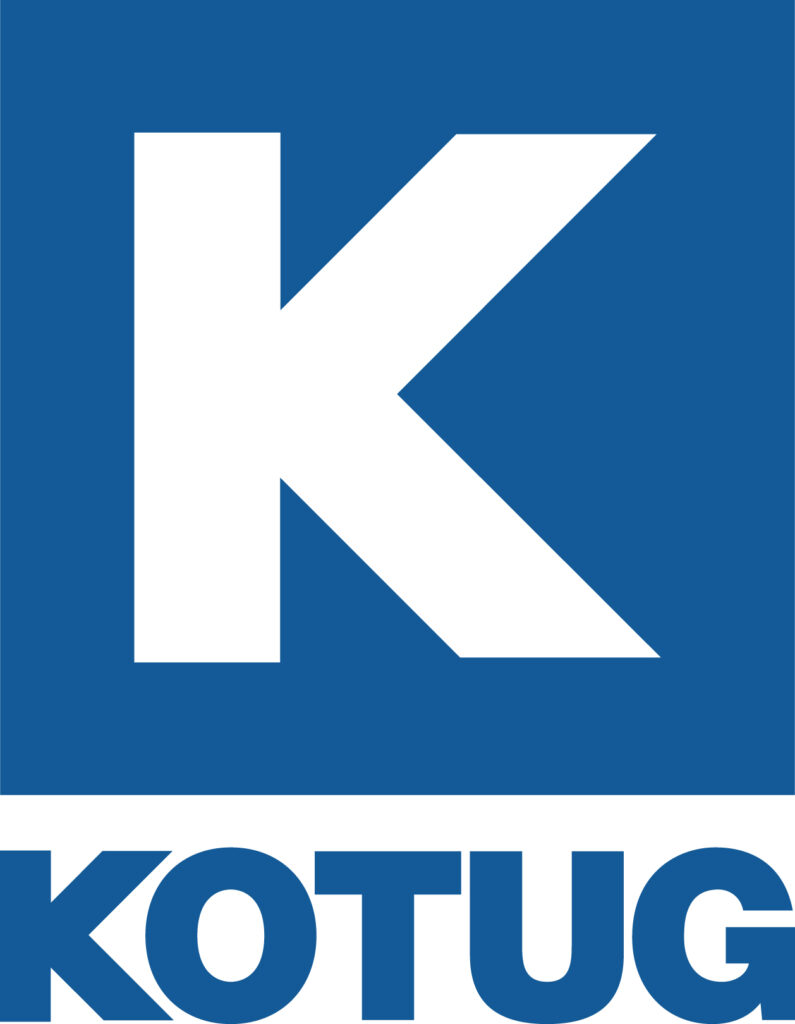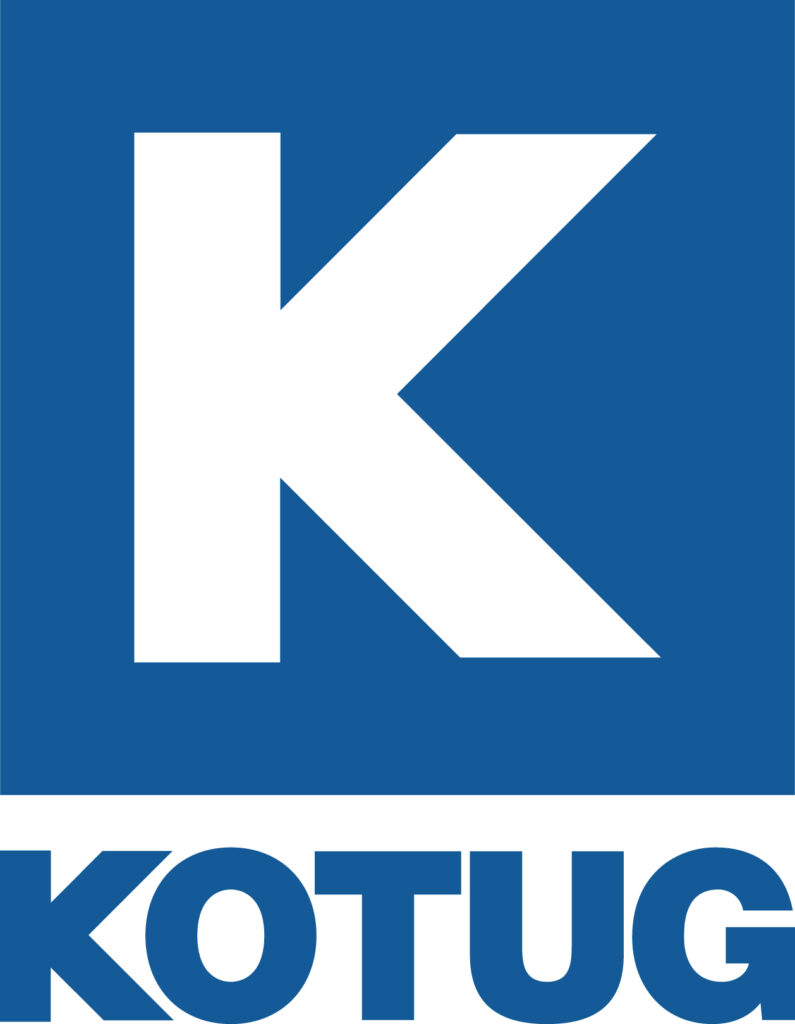 Terms and conditions
Download our General Terms and Conditions.