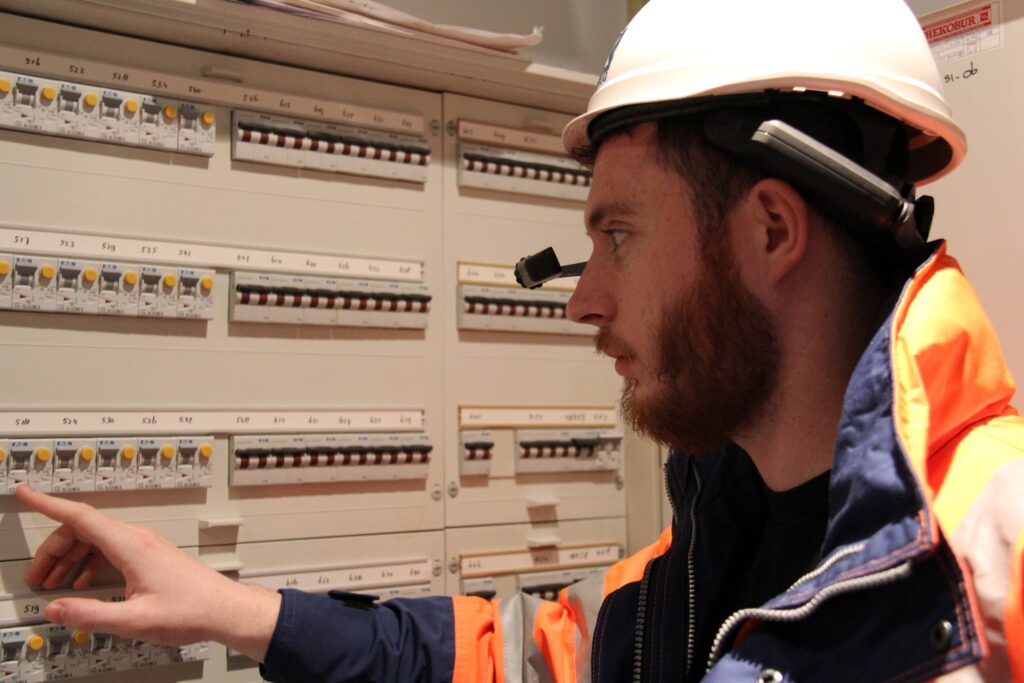 Innovations
KOTUG has built its reputation as an innovative player in the maritime industry. Innovation is part of our DNA and essential for sustainable growth. It is a key pillar of our strategy and culture that has led to many groundbreaking innovations.
Rotortug & E-Kotug
Two of KOTUG's most famous innovations are the Rotortug® and the hybrid E-Kotug.
With the invention of the highly manoeuverable and powerful Rotortug in 1999, safety and efficiency of towage operations took a leap forward.
Reducing the carbon footprint was the logical next step, with the development of the hybrid Rotortug "E-KOTUG". The Infield Support Vessel (ISV) is a recent innovation, purpose-built for specialised and heavy-duty offshore support.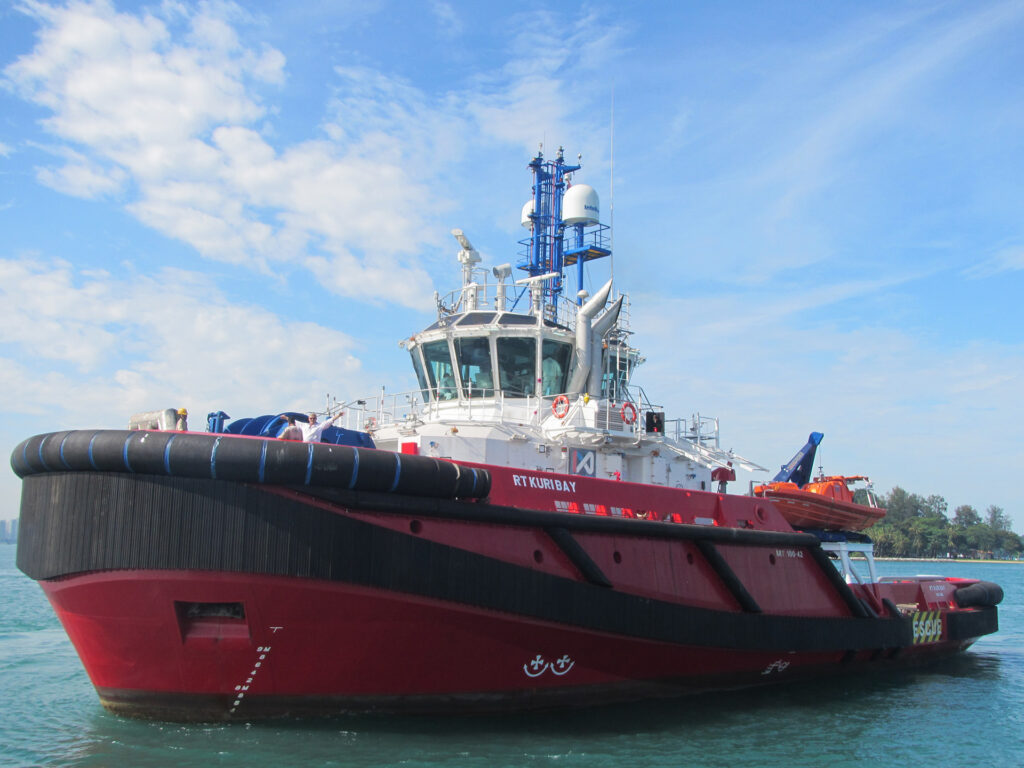 Remote and autonomous sailing
In 2018, KOTUG and Rotortug® already demonstrated a remotely operated tugboat in the port of Rotterdam, from Marseille, France. This marked our first step on the roadmap towards fully autonomous sailing.
The next step was the development of KOTUG OptiPort, an independent software platform for remote – and in the future autonomous- sailing vessels, enabling dispatch and route optimisation. In short, KOTUG OptiPort tells vessels when to leave to their next assignment at what speed, following the most optimal route. As a result, the tool significantly contributes to reducing fuel consumption and CO2 emissions, which can be monitored with the Reporting Tool that comes with the software, to further optimise operations.
Zero-emission Heat Recycling System
The Zero-Emission Heat Recycling System, which won a Maritime Innovation Award and can be described as an accumulator that stores heat using the latest PCM technology and redistributes the heat when required. The system offers many economical, technical and environmental benefits, reducing shore power consumption with 50%, thus cutting CO2 emissions by half.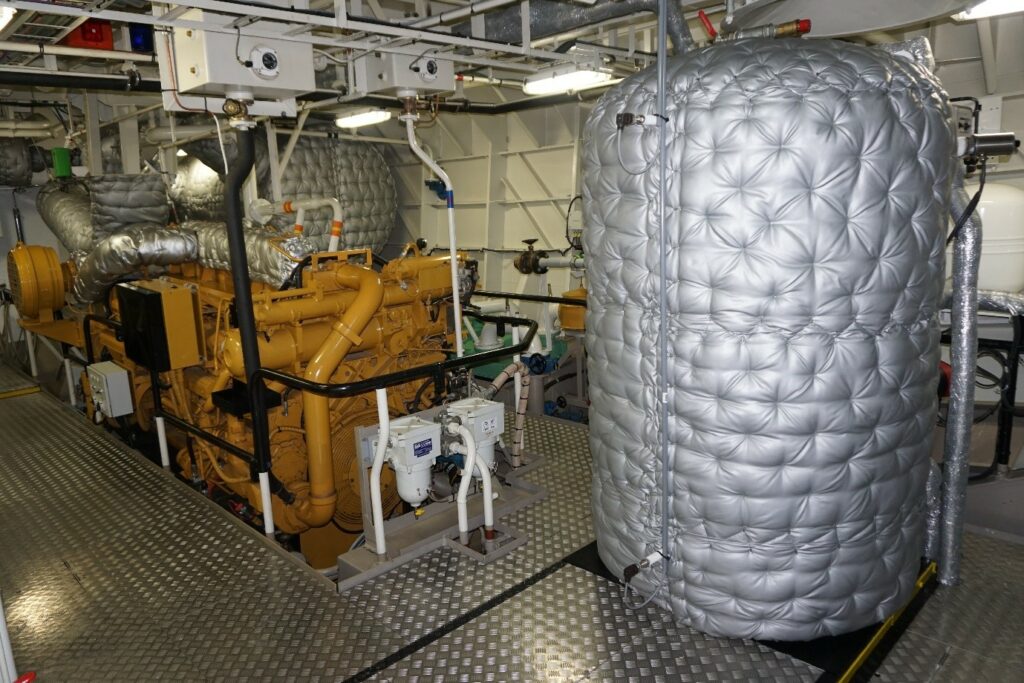 Remote support with the KOTUG-EYE
Supporting our crew to the best of their ability is a priority for KOTUG. With the HMT-1 real wear glass, the crew on-board can call through a dedicated communication link directly with our experts HQ or OEM specialist and let them experience through live audio and visual contact the issues they are facing. The KOTUG Eye is an excellent tool for remote support and ISO and class audits. It reduces service costs as the machine uptime is higher without expensive field visits.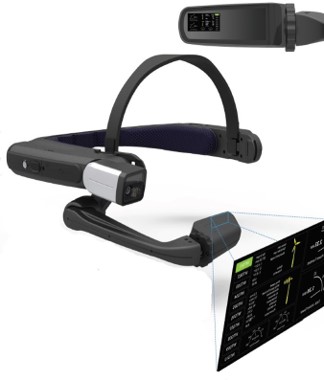 Real-time Fleet Management Tool: TugVision
TugVision is a Fleet Management Tool jointly developed by KOTUG and Logic Vision. The most important features of the tool are controlling and managing planned and preventive maintenance activities, automated certificate and technical document control and efficient crew management. The tool is online accessible via interactive dashboards to our office and on-board staff, but also offline via synchronised databases, ensuring 24/7 global fleet access to up-to-date performance and documents. By using the tool for online crew planning, certification, on signing and familiarisation checks, KOTUG drastically improved the efficiency of its crew management.
The tool furthermore includes modules for incident, damage and defect reporting whereby investigation, planning of actions, sourcing of spares and replacement and close-out of actions can be done in one environment with access for all involved parties.