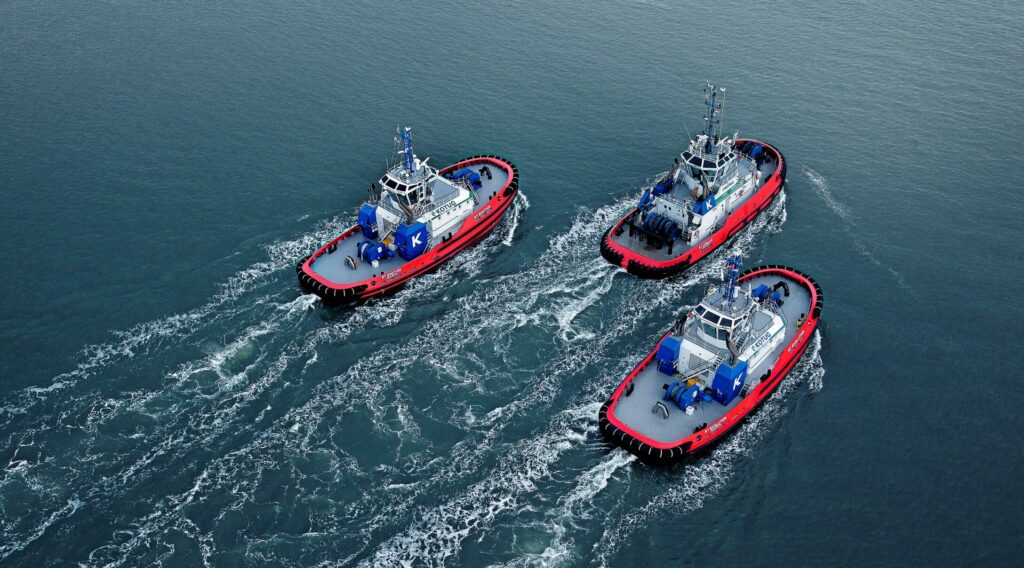 Disclaimer
Copyright
All content on this site is the property of KOTUG or third parties who have given us permission to publish their content. No content on this site may be used without prior written permission from KOTUG.
Liability
The content of this website is for general information purposes only. Although KOTUG has compiled the information on this website with the utmost care, no rights can be derived from this information. Therefore, KOTUG accepts no responsibility or liability whatsoever for the information supplied on this site.
Privacy
Any personal details actively provided by visitors to this website in order to receive information material will be used solely for that purpose.
Feedback
KOTUG strives to maintain a website without omissions and errors, to provide general information about our company. However, should you encounter irregularities in any content on this website or have suggestions for improvement, please get in touch with us via info@kotug.com.
Thank you!