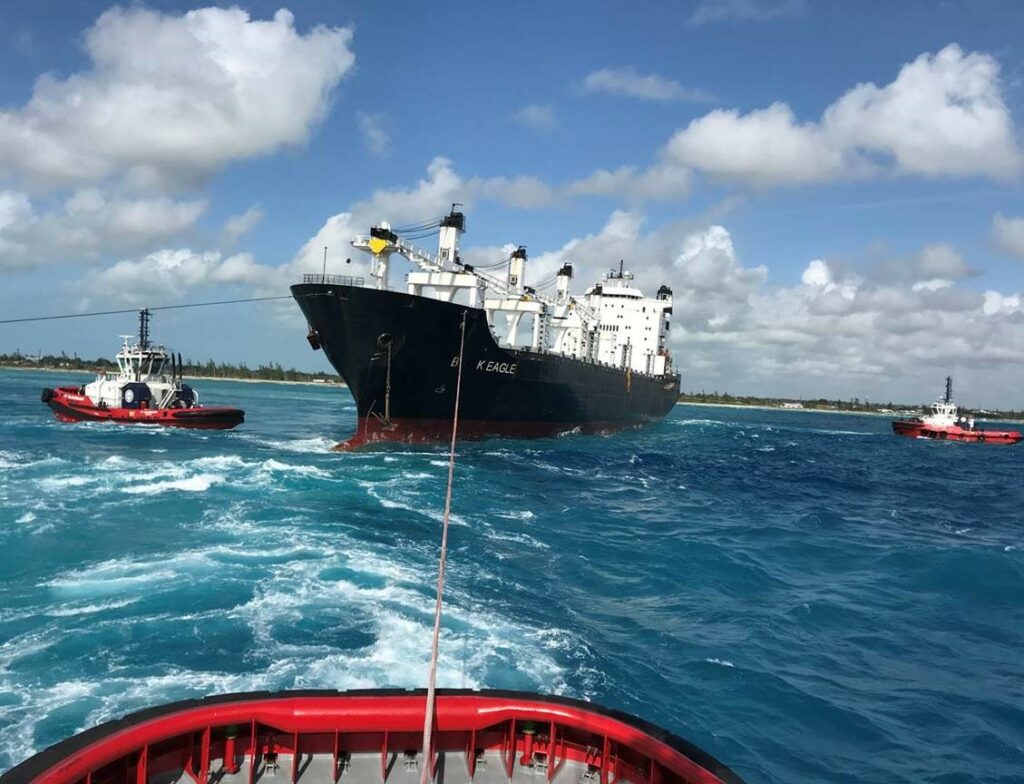 Chartering & Salvage
Chartering
KOTUG owns and operates a young and powerful fleet, including the unique Rotortug®.
We provide charter management for various types of tugs. To achieve optimal revenue for our clients, we can advise swiftly about tug power requirements and the safest and most efficient operating methods.
KOTUG is perfectly equipped to handle the many challenges and responsibilities involved in tug management. In addition to charter management we have developed a professional tailor-made tug training program to train the captains on the chartered tugs.
LONG-TERM CHARTERING
KOTUG owns several tugs that are available for long-term chartering to international clients. Please contact us in case you are interested in long term bareboat charter agreements or possibly purchase. Have a look at our fleet.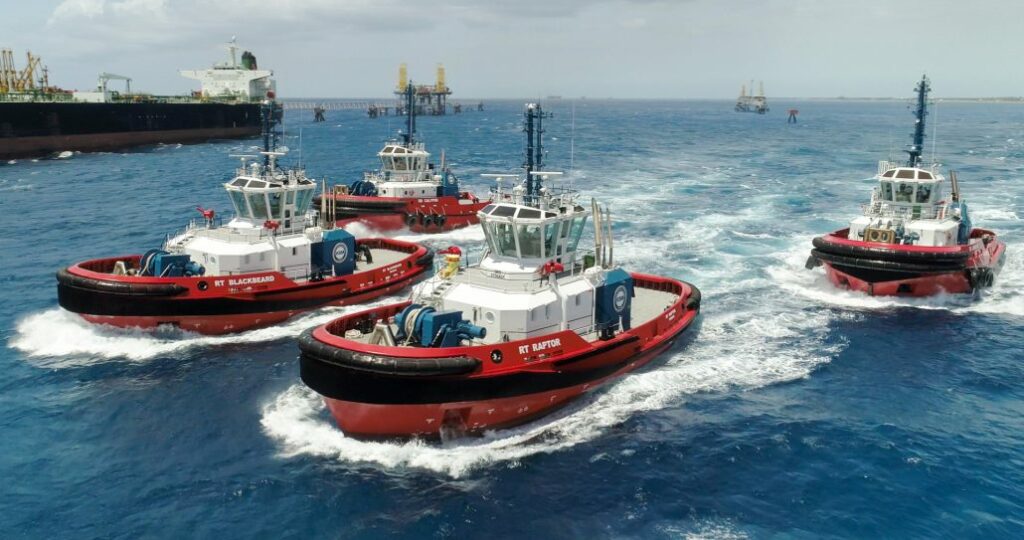 Salvage
Salvage operations are carried out professionally and safely by KOTUG's dedicated staff and well-trained crew at sea and in ports. Through the company's international network KOTUG monitors ships' emergency situations continuously, enabling a quick response to any vessel in distress, either operating solo or with co-contractors. Our tugs are equipped with the latest emergency response equipment.

For salvage call 24/7: +31 10 217 0 246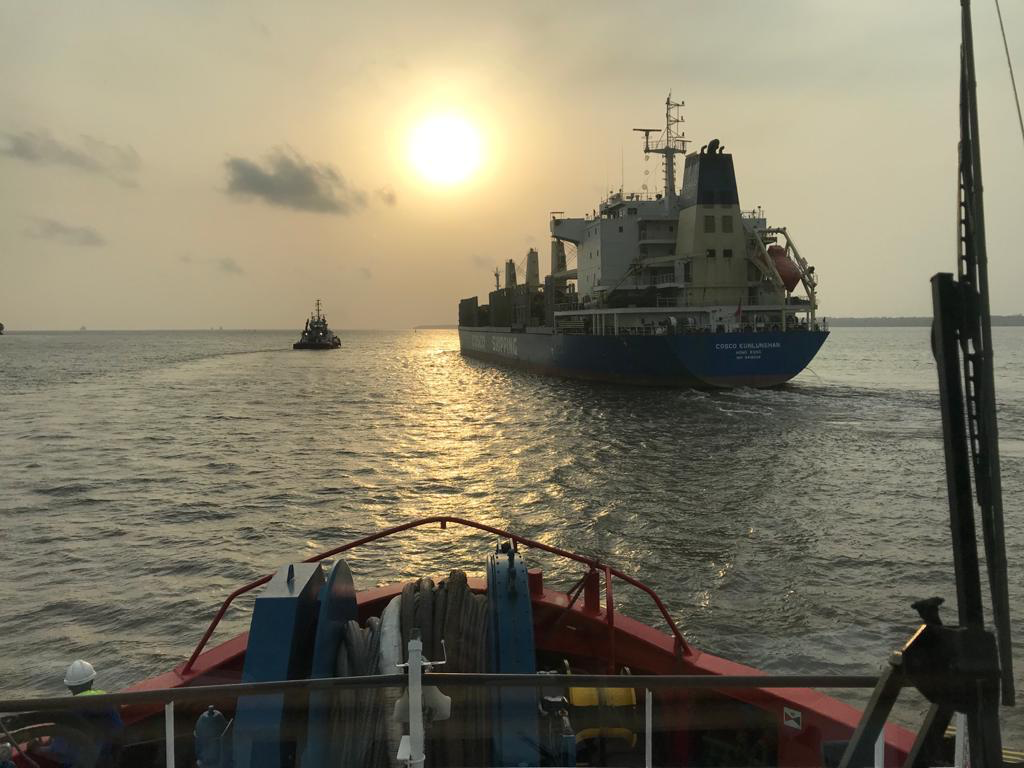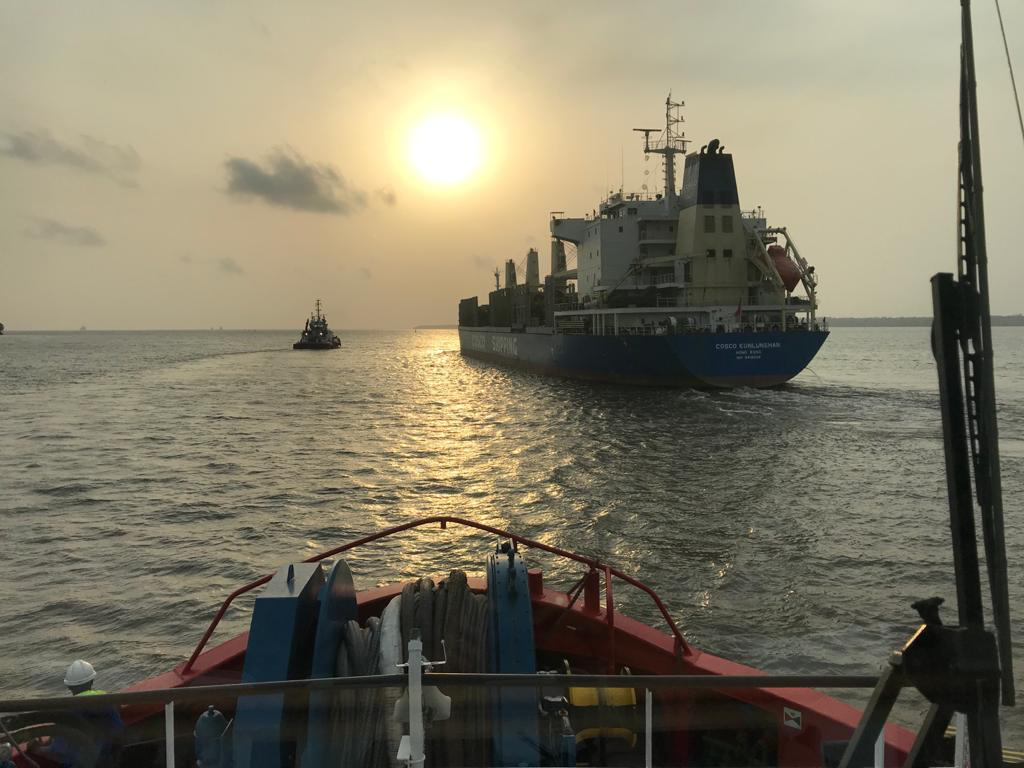 OTHER TOWAGE SERVICES