Seaways International is now KOTUG
Please be informed that since September 1st 2022, Seaways International has become a 100% subsidiary of the KOTUG Group of Companies, and as per December 1st, 2022 will continue to operate under the name of KOTUG. You were redirected to the KOTUG website.
Seaways will continue to use the KOTUG brand for its services. KOTUG is a leading international towage and maritime company.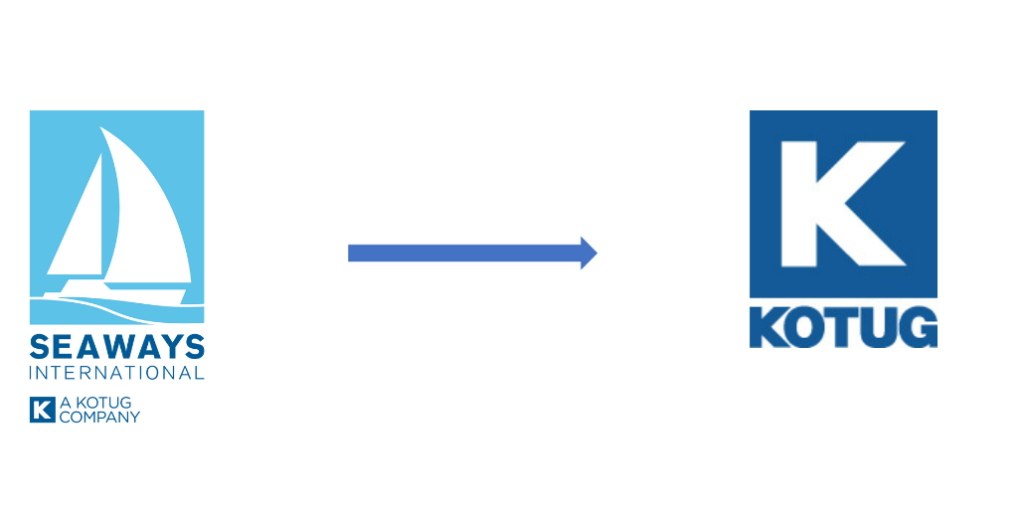 Since the acquisition of Seaways by KOTUG on September 1st, 2022, we have been excited to join their passion 'Ahead in Maritime Excellence', empowering our clients and stakeholders with the complete portfolio. From designing, building, chartering and operating vessels to training people and providing innovative consultancy services on a worldwide scale. Apart from Offshore Support activities, KOTUG offers the following expertise: Training & Consultancy, Subsea, Intelligence and Maritime Excellence.
We expect the name change to be implemented in all the countries in the course of 2023.