The Journey of Captain Willem van Woercom, Corporate Director of Operations at KOTUG
25th June each year is the IMO Day of the Seafarer, recognising seafarers' invaluable contribution to international trade and the world economy. Besides, a career as a seafarer offers endless opportunities to learn and progress. This year's theme is 'your voyage then and now', so we would like to share the journey of KOTUG's Corporate Director of Operations, Captain Willem van Woercom, who started his voyage in 1983 on the MV Britsum, an 80k tons bulk carrier.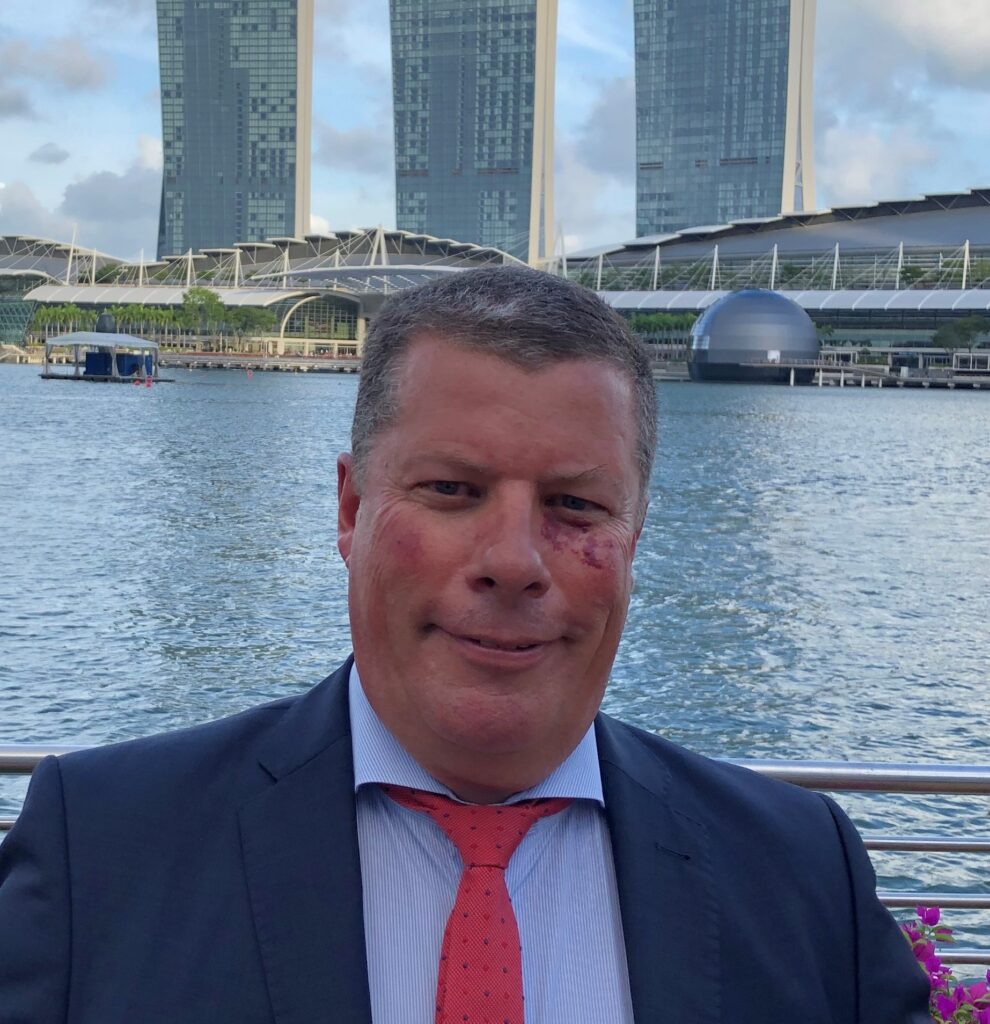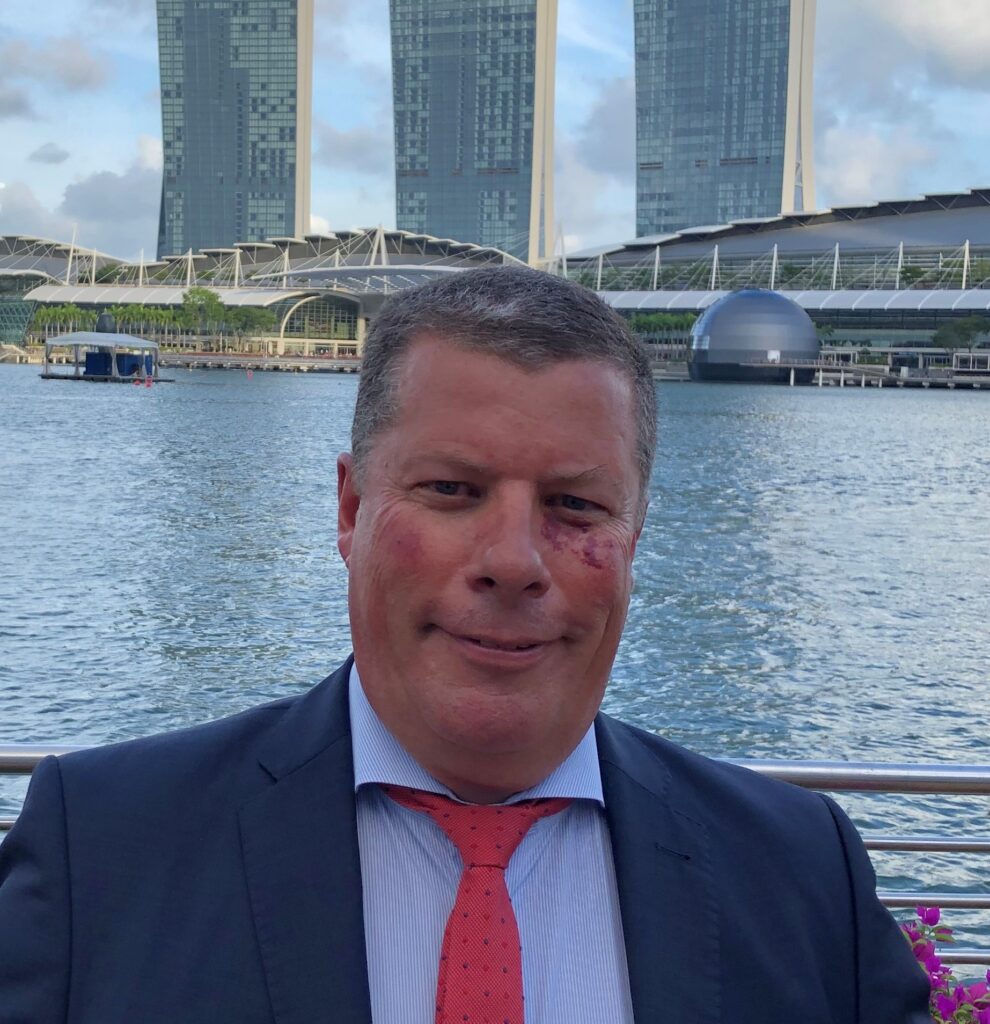 Can you tell us something about the start of your maritime journey Willem?
In the footsteps of my father and grandfather, I wanted to work in the maritime industry and studied at the Maritime Academy in Flushing. Although supported with a scholarship to sail on SHELL tankers, I got the opportunity to do my internship at Vinke & Co in Amsterdam, where I accomplished my first journey onboard the Britsum as an apprentice mate. I sailed to Sweden, Russia, the USA and West Africa and I just loved it! I travelled the world and visited many places.
Where did your career take you before arriving at your current role as Corporate Director of Operations at KOTUG International in Rotterdam?
Well, that's quite a story! After finishing school, I went back to Vinke & Co to work as Third Mate; after that, I went to Boskalis and worked as an apprentice engineer on various dredging vessels. Then, in 1988 I went to the USA for KOTUG to bring a new series of Z-Pellers to Rotterdam to perform harbour towage services, marking KOTUG International's start. It was an exciting time and I helped establish the KOTUG harbour towage division in Rotterdam.
After that, I worked for a short while for Offshore Marine Contractors as a rig mover and soon after, I found my place at Heerema Marine Contractors, where I worked for 28 years as Tow Master and Operations Manager. 'Never a dull moment' I can tell you that! I helped establish companies worldwide, did engineering activities and supported many projects.
In 2018, the opportunity to become Director of Operations at KOTUG crossed my path; a dynamic job in which all my knowledge and experience come together since KOTUG was, and still is, rapidly expanding its business worldwide with a strong presence in the offshore terminal support. The impressive fleet, the locations, and our clients make my job very diverse. Furthermore, the 'One KOTUG, One Team' spirit is great to work in.
How has your maritime journey enriched your life?
To me, the most appealing aspect was being able to travel the world and work with people from other cultures, I visited many (remote) places worldwide and it broadened my view.
What are new opportunities & challenges when you look at new technologies and the need to make shipping greener?
There are countless opportunities, and I am glad to see many companies, from startups to established organizations, develop innovations such as electrifying shipping and introducing greener fuels. The challenge, in my opinion, is that these innovations have to be affordable to enable mass introduction; otherwise, it will remain an academic discussion. Therefore, I see it as a joint responsibility of the entire logistics supply chain to work together on solutions to take care of our planet.
How does KOTUG pave the way for more sustainable shipping?
Innovation is key when it comes to sustainable solutions. At KOTUG, innovation is part of our DNA. Already in 2012 we introduced the E-KOTUG reducing fuel consumption by 25%. More recently we presented the KOTUG E-Pusher Series, a range of modular and scalable electric pusher tugs, powered by swappable energy containers on which we can install a smart AI-driven dispatch and route planning application, KOTUG OptiPort.
What is the difference between shipping then and now?
Innovations are unstoppable and we see larger vessels with endless technical features. However, as a seafarer, the most important difference, in my opinion, is connectivity; seafarers can talk to their families no matter where they are via satellite. Also, the systems onboard are all connected, changing processes and creating more safety for everyone involved.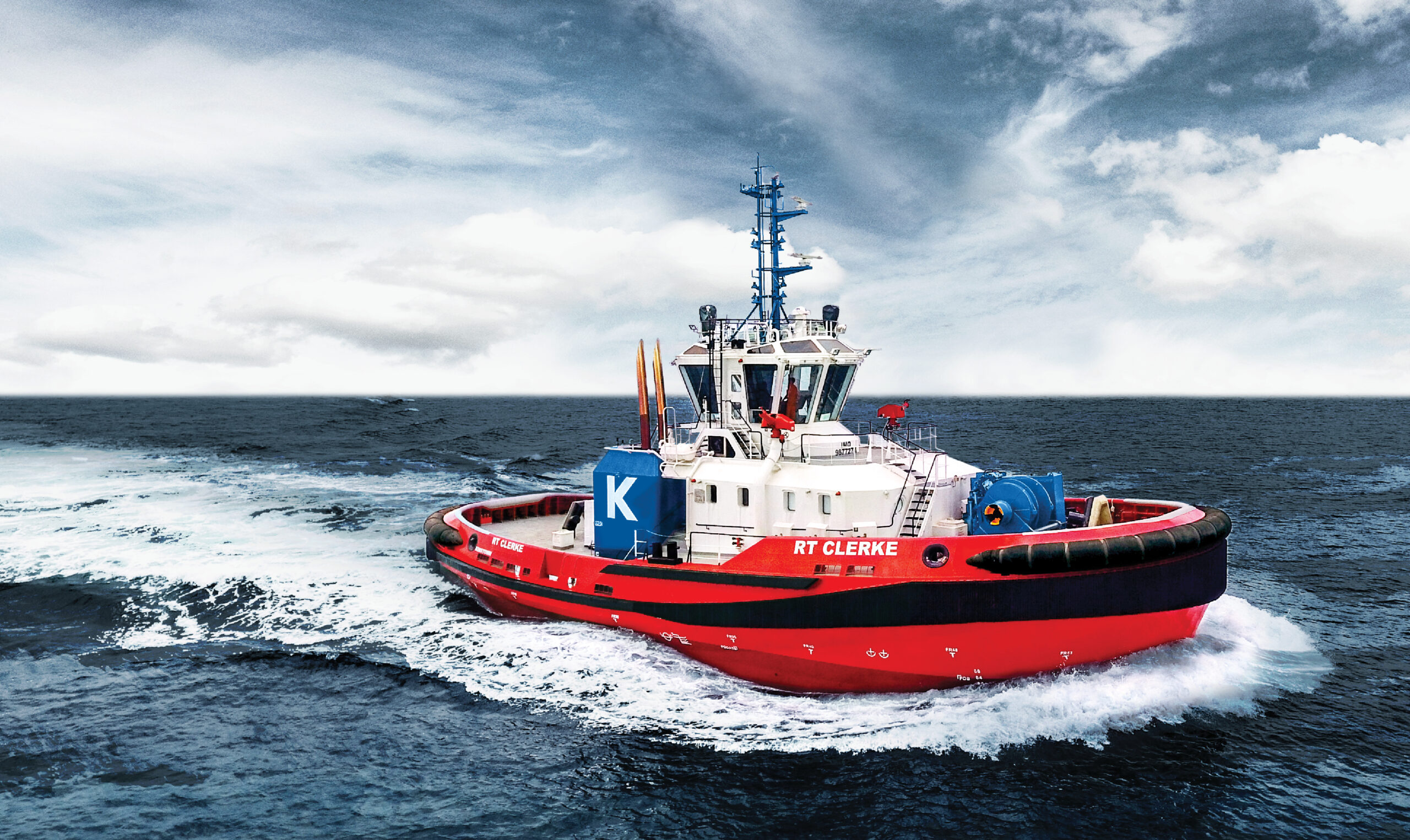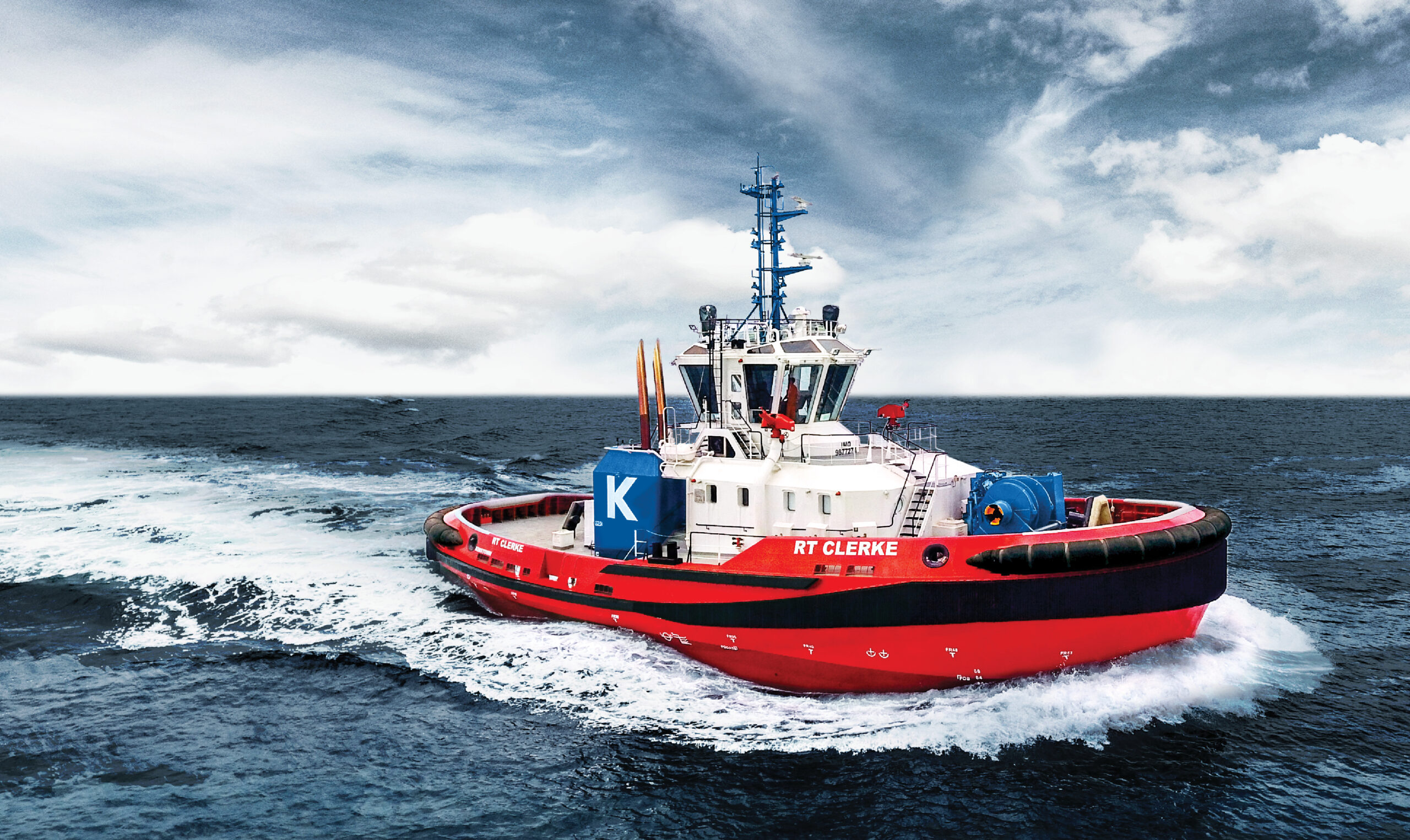 One last question Willem, what would you say to people who think of becoming a seafarer?
Seafarer is an excellent profession in a stable market; one can earn a good living, it gives much freedom and offers good career prospects. However, it is essential to realize that being a seafarer is for those who want to take responsibility, you will be literally at the vessel's helm, so this may not be for everyone, keep that in mind!
Keep following us via our socials, more seafarer journeys will follow!
#SeafarerJourney