As the year draws to a close, I would like to reflect on the past year. 2022 has been a challenging year with ongoing geopolitical unrest and COVID still being a threat. And on the other hand, the year also brought exciting new steps for Kotug, of which I would like to mention a few.
The conclusion of the acquisition of Seaways International last September is a true highlight in Kotug's history that will strengthen our leading position in global offshore markets. In addition, we gained contracts for all our divisions across the five continents. It was also the year we celebrated the fifth anniversary of our partnership with Seabulk Maritime in the Bahamas and our five years Goal Zero for Shell Prelude in Australia (no less than five years of zero incidents in a row for our offshore towage operations!). We are also very proud that KOTUG CityBarge, the smallest type of the zero-emission KOTUG E-Pusher, took off this year. The zero-emission pusher is now active in Utrecht, Leiden, Amsterdam and Rotterdam municipalities, with more cities to follow, contributing to more liveable cities while making operations more efficient. Furthermore, the first contract for the zero-emission KOTUG E-Pusher type M for the cocoa division of Cargill was a fact and soon this vessel will see the day of light. Together with the KOTUG E-Barges, this is the first zero-emission barging set-up in the world.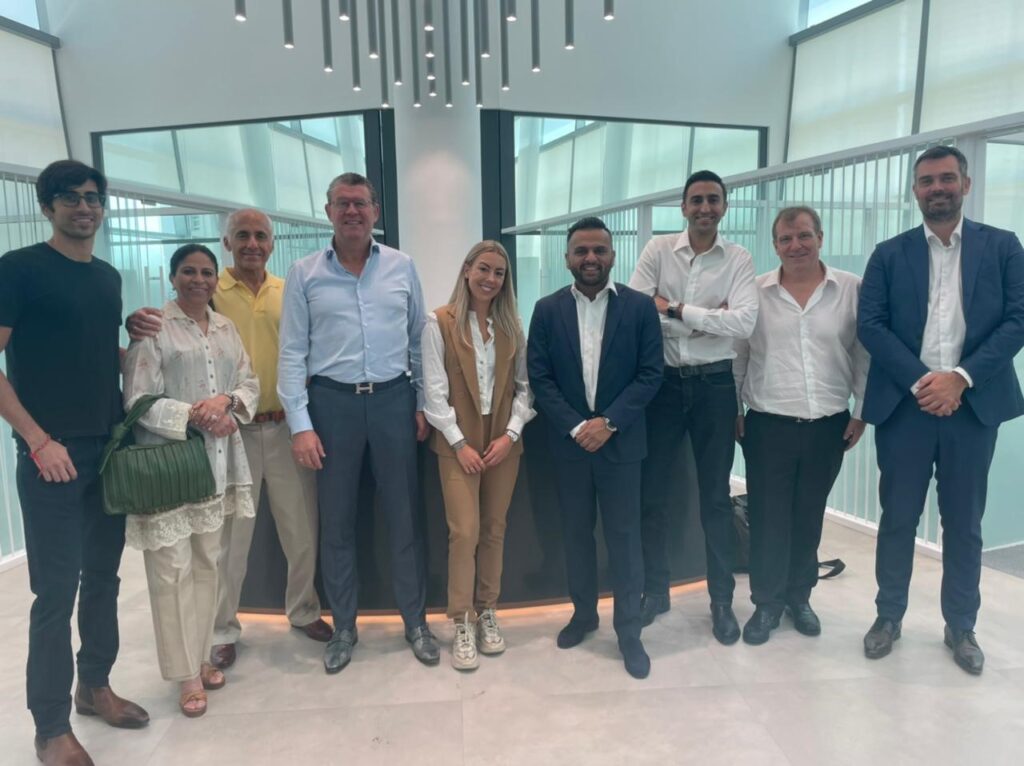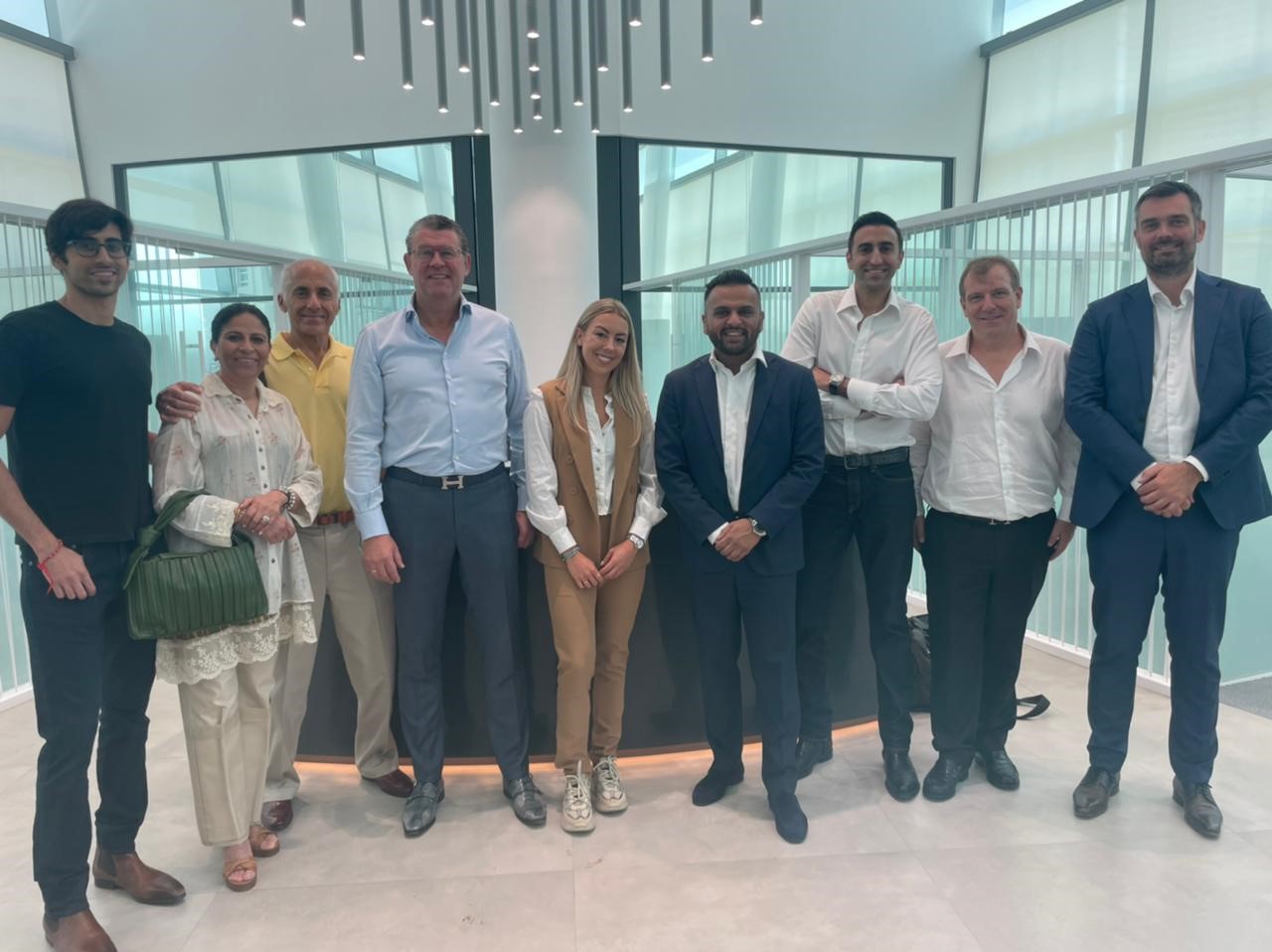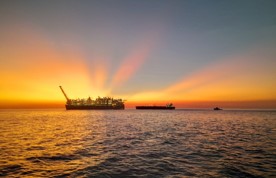 We stay true to our reputation and keep working on innovations that support sustainable operations. Among others, our Drone Line Transfer, using a drone to connect the towline to an assisted vessel, our Artificial Intelligence-based planning tool OptiPort and our unique training app to assess and enhance crew skills. I look forward to Tug Technology 2023 in our hometown Rotterdam, where we will showcase our innovations, and I hope to see you there!
I am proud of all Kotuggers, who made it happen in this complicated era in which unpredictability has become the new normal. A big thank you for all your hard work, which made it all possible! Kotug has become more than just a towage company; we are a team of motivated people working together to achieve our vision of being the world's leading towage and maritime service provider, offering a broad range of maritime services.
Last but not least, I want to thank our customers and partners for their trust and take this opportunity to wish everybody a Merry Christmas and a Safe 2023!
Ard-Jan Kooren
President & CEO of KOTUG